Small & Large Group Insurance Benefits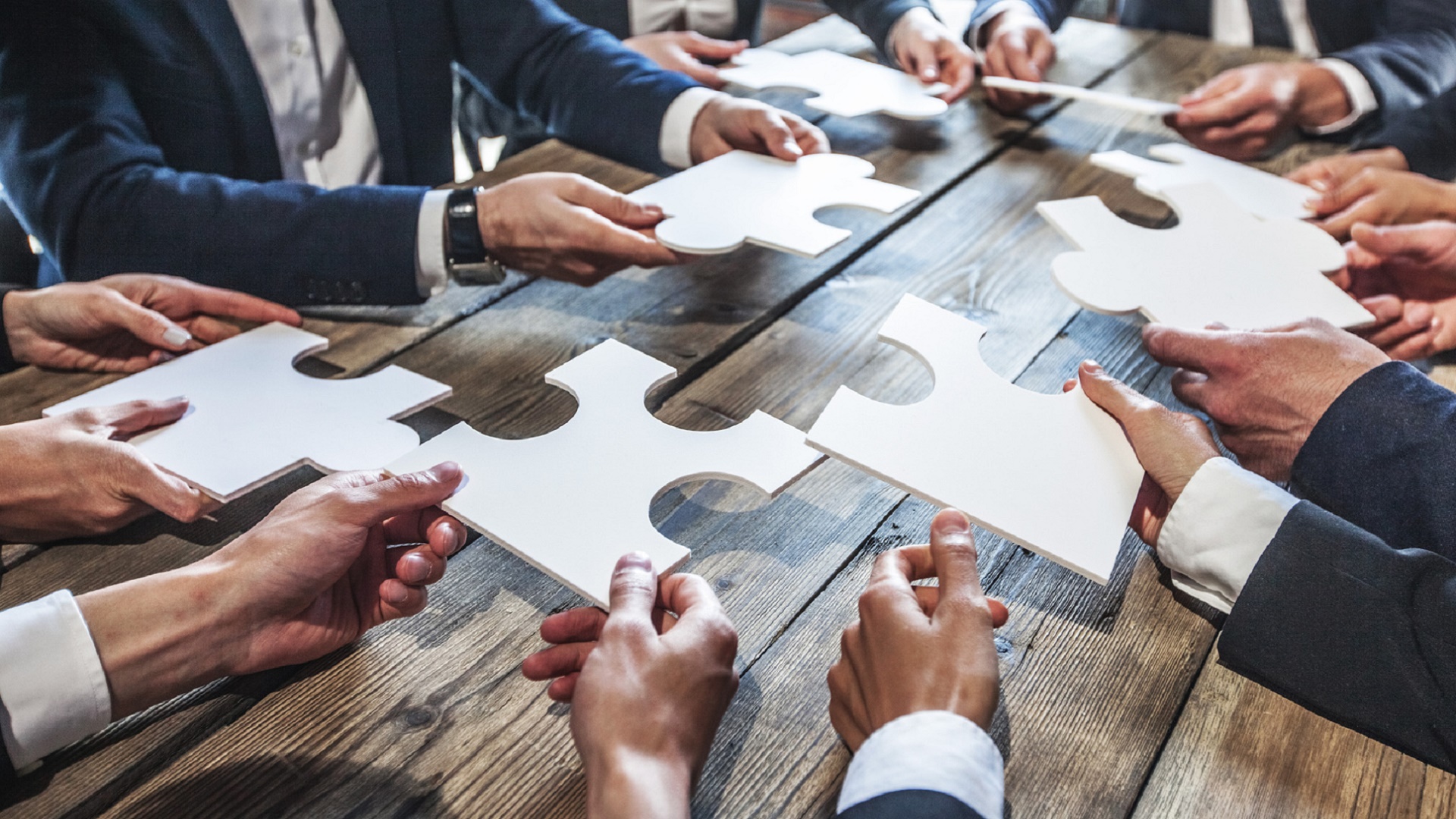 Many employers use their employee benefits packages to attract and retain valuable employees to keep their business thriving. At the very least, employee benefits can consist of health, dental, vision, disability and life insurance.
Each client is unique, with its own set of needs and requirements. As a result, we do not provide cookie cutter solutions. We treat every client differently with the understanding that every employer has different needs!
We listen and learn what you value and want in your current group health and employee benefits package. From there, we ask questions and develop a plan to help you meet your goals. We then set up regular meetings with you. You will get a real live, local person.
We can assist you to develop a combination of carriers and products that meet your needs and expectations. We will work with you to develop strategies to ensure you are getting the most for your money.
We would like the opportunity to earn your business. To schedule an appointment please fill out the Contact Us form.